dentists and oral hygienist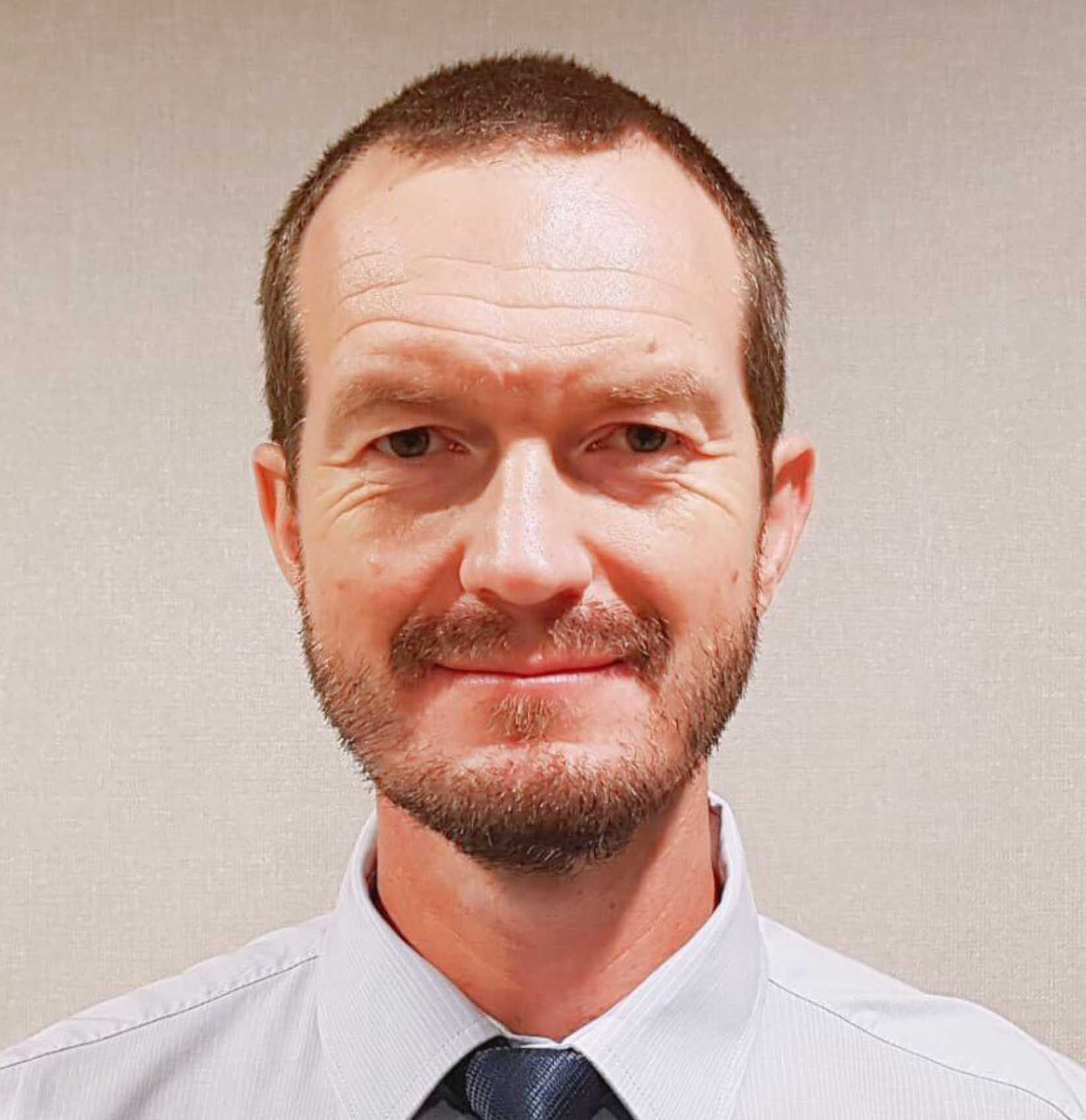 Stefan Pheiffer
dentist
Stefan Pheiffer graduated in 2002 from the University of Pretoria. He has completed Post Graduate Diplomas in Endodontics and Aesthetic Dentistry.

Stefan is experienced in a wide range of dental procedures. He uses intravenous sedation to treat anxious patients and enjoys doing root canal treatments with the help of an operating microscope. Stefan is a member of the New Zealand Dental Association as well as the New Zealand Endodontic Society.

When he is not busy treating patients, Stefan likes to spend time outdoors with his family.

ALICIA WADE
dentist
Alicia is a friendly and enthusiastic dentist with a personable approach. She likes helping you feel comfortable and confident when coming to the dentist. She takes pride in ensuring you understand all the available options so you can make the right decision for your treatment needs.
‍
Alicia has won several dental awards and has a keen interest in providing high quality general dentistry.
‍
Originally from the UK, Alicia has worked within the National Health Service and at a major UK hospital within the Oral and Maxillofacial Surgery Department and in dental practices within the South Island of New Zealand.
‍
Outside of dentistry, Alicia enjoys a mix of activities including surfing, swimming and table tennis and her favourite place is the beach!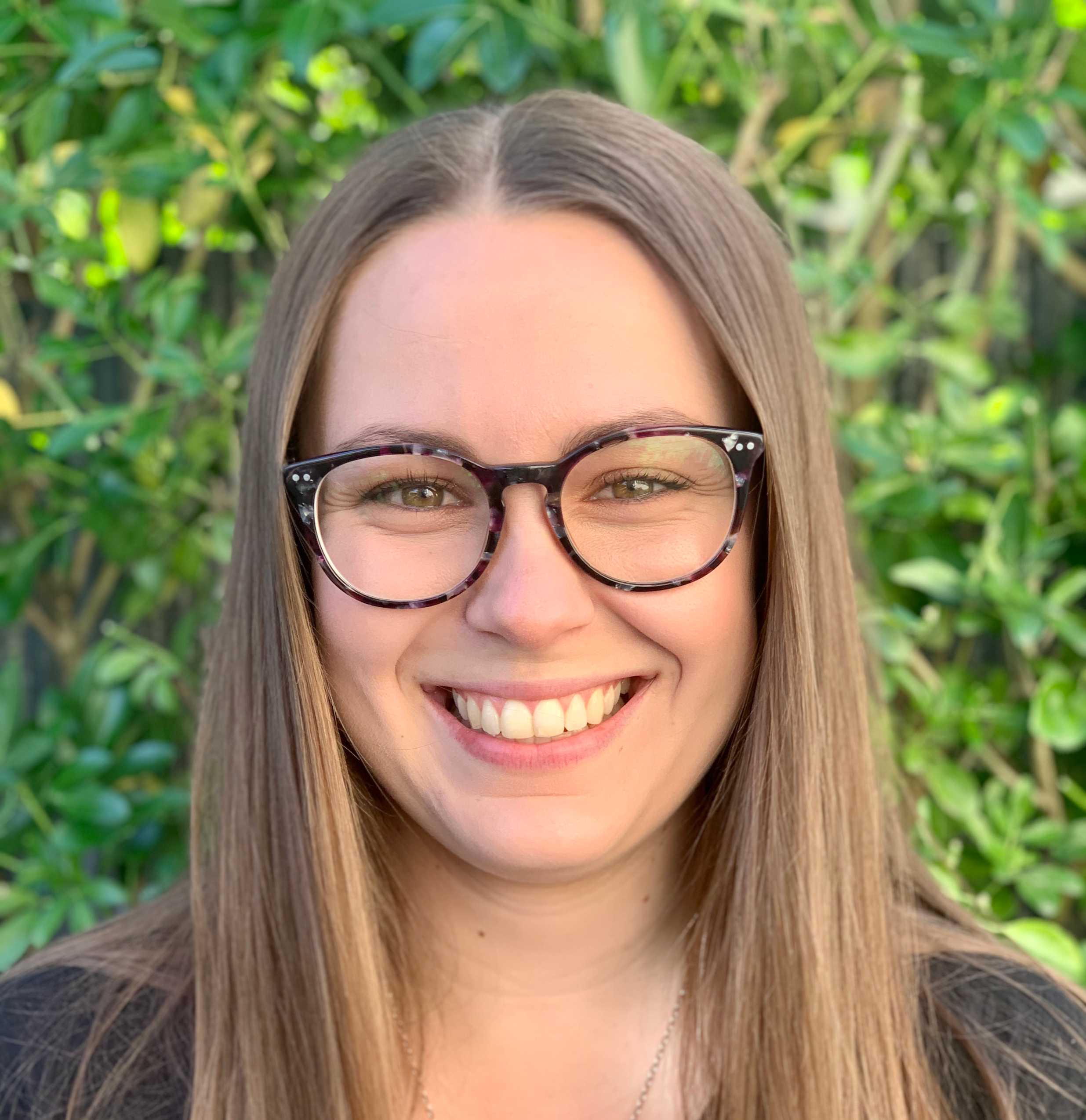 Samantha Forde
hygienist / oral health therapist
Samantha graduated from the University of Otago with a Bachelors degree in Oral Health Therapy. She has been part of our dental team since then.

During your appointment with Sam expect encouragement and motivation, as she is very passionate about achieving optimum oral health outcomes for all of her patients.

After every appointment, you will leave with a wonderful fresh and clean feeling and a few tips to maintain your oral health at home.

manager, assistants and receptionists
Rosemarie Winder
practice manager
Vicky Coppen
dental assistant / receptionist