dentists and oral hygienist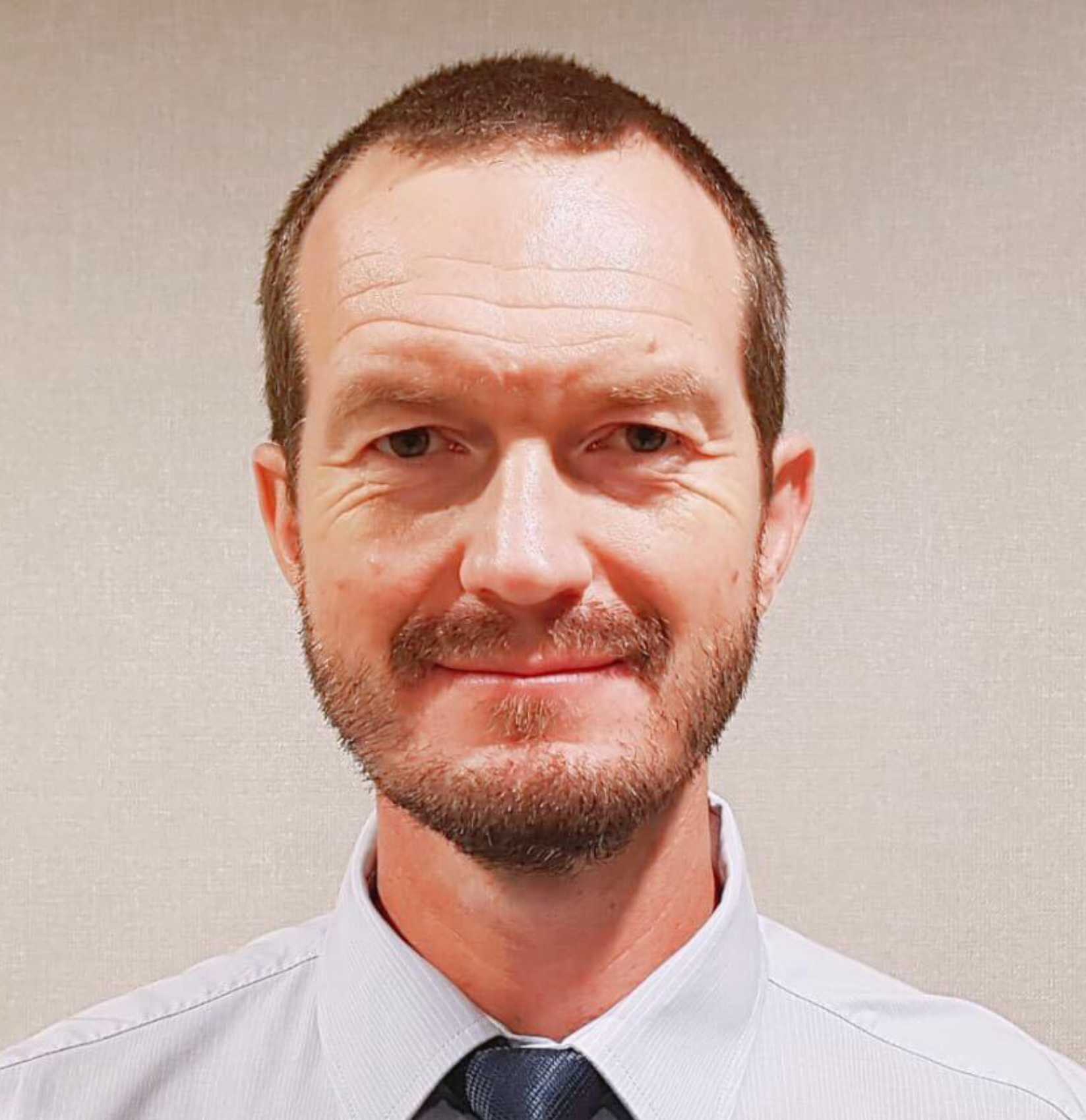 Stefan Pheiffer
dentist
Stefan Pheiffer graduated in 2002 from the University of Pretoria. He has completed Post Graduate Diplomas in Endodontics and Aesthetic Dentistry.

Stefan is experienced in a wide range of dental procedures. He uses intravenous sedation to treat anxious patients and enjoys doing root canal treatments with the help of an operating microscope. Stefan is a member of the New Zealand Dental Association as well as the New Zealand Endodontic Society.

When he is not busy treating patients, Stefan likes to spend time outdoors with his family.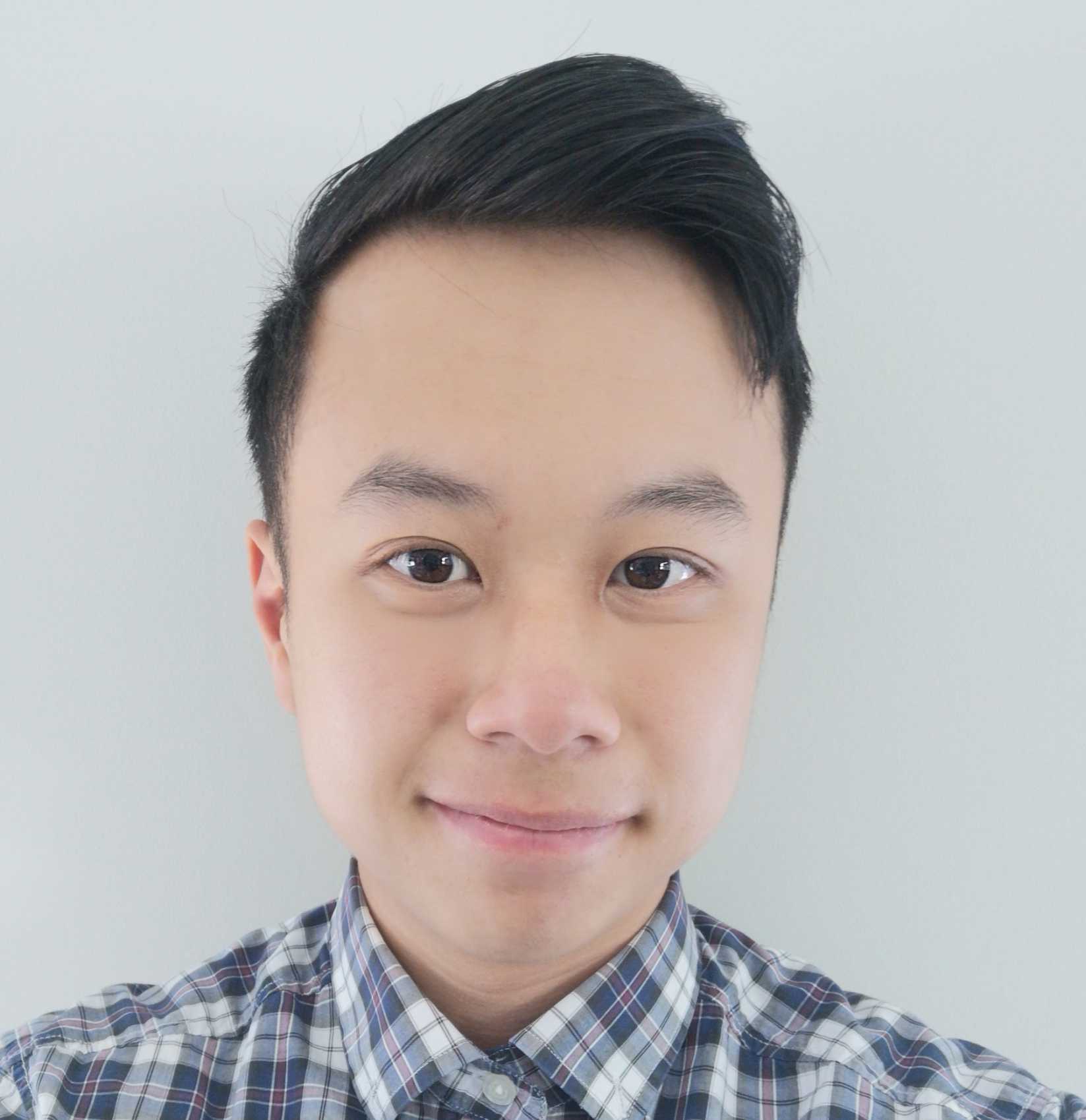 Marcus Leung
dentist
Marcus is a passionate, Cantabrian dentist who graduated from the University of Otago.

Marcus strives towards patient-focused clinical excellence. He aims to ensure that his treatments are as pain-free as possible while trying to keep patients as comfortable as they can be, especially anxious patients.

He incorporates a personal holistic approach to each patient according to their different needs and loves the opportunity to be able to make a person smile again through his keen interest in aesthetic dentistry. 

In his spare time, he loves playing the guitar and singing, investing in the stock market and exploring the great outdoors.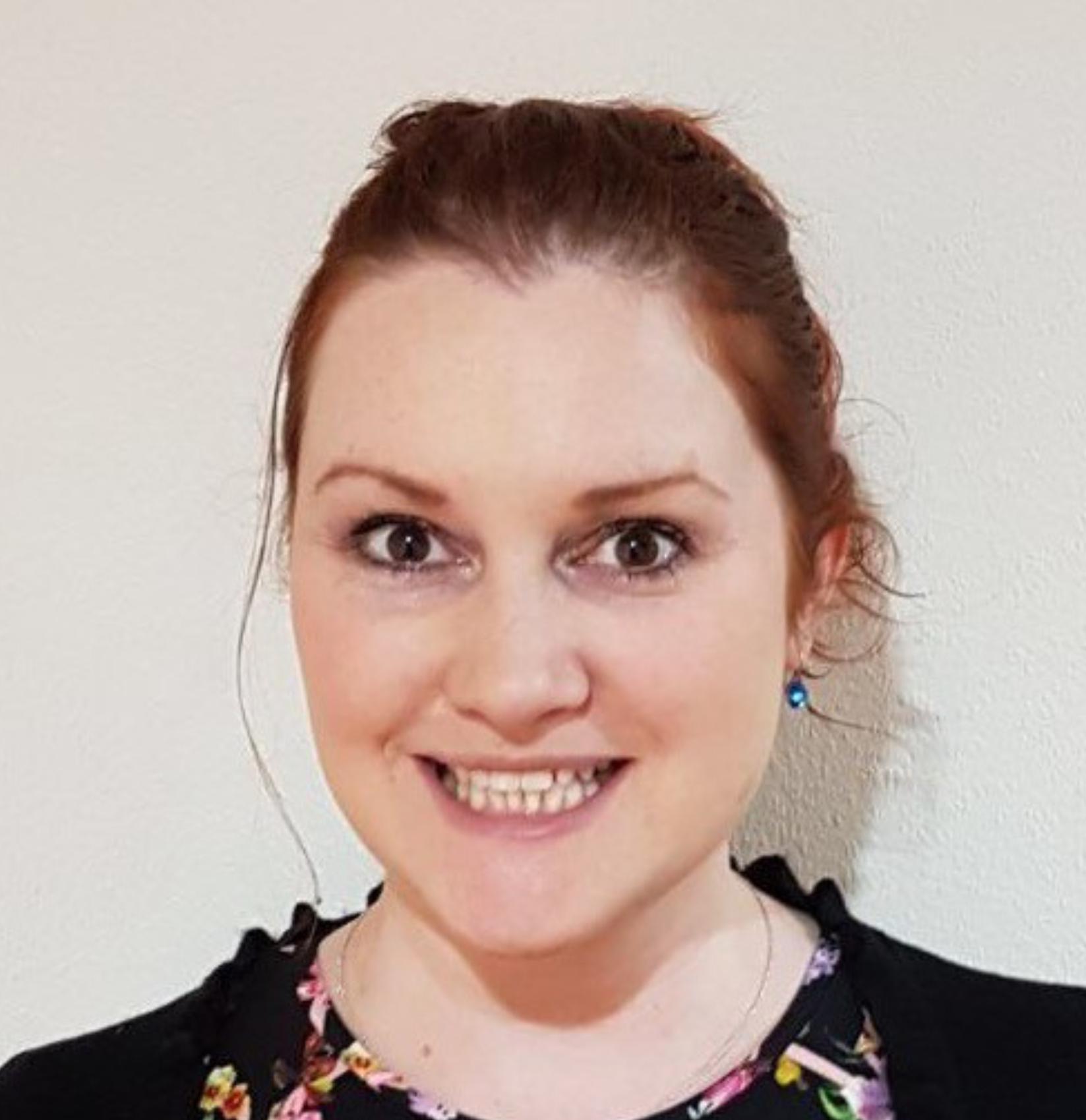 Zoe McWilliam
dentist
Zoe qualified in 2011 with a BDS from Peninsula dental school based in Exeter, Plymouth and Truro in the UK. (She also holds a degree in Zoology.)

She then worked for a year at the Royal Cornwall hospital in Truro. She has been living in New Zealand since 2015 and is passionate about improving the oral health of individuals and families.

Zoe has had a lot of success working with patients with dental anxiety and focus on discussing different treatment options to create treatment plans that fit with their expectations as well as your budget.

Zoe's easy manner will put you at ease straight away. Another passion of Zoe is cosmetic or aesthetic dentistry.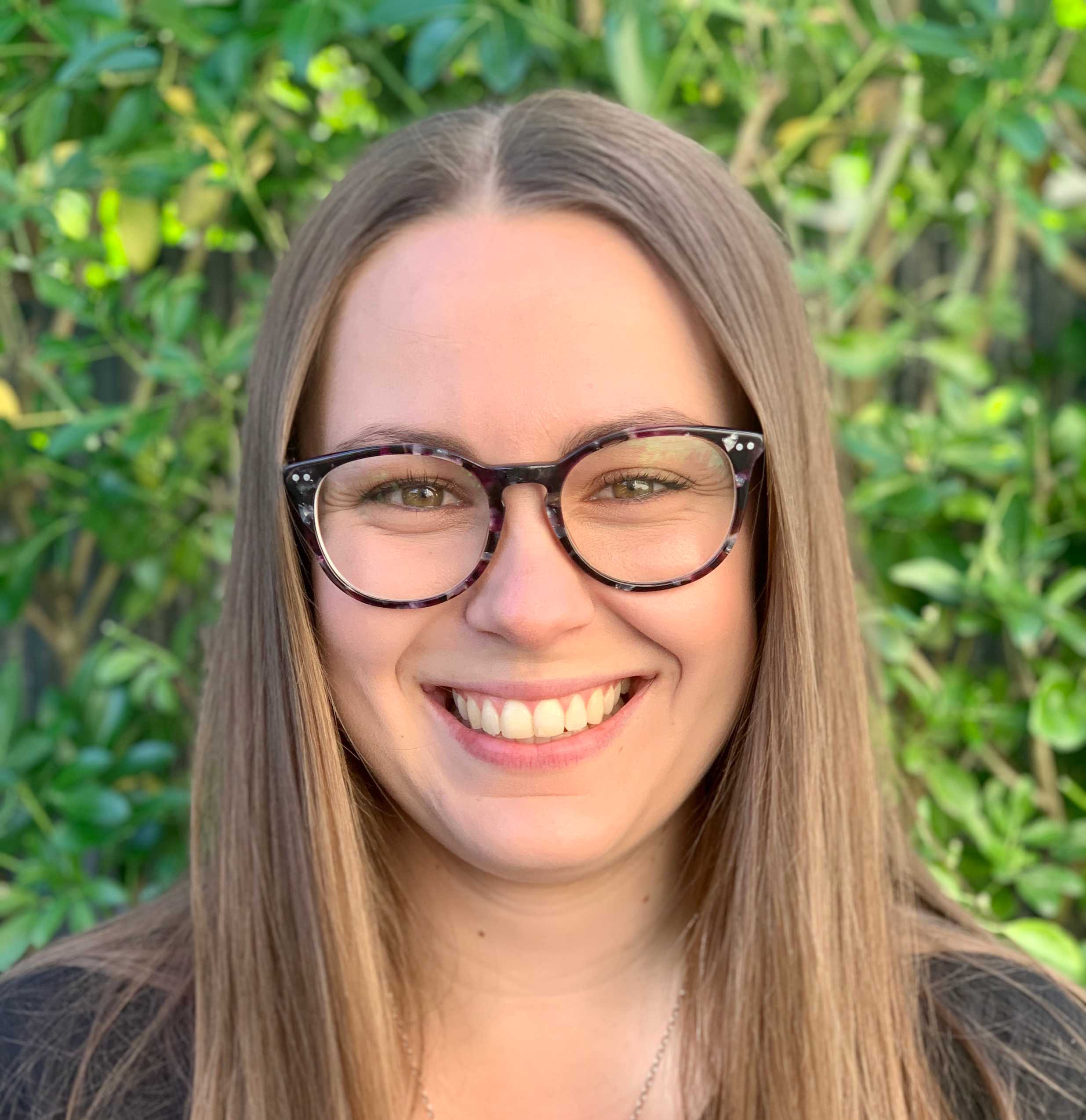 Samantha Forde
hygienist / oral health therapist
Samantha graduated from the University of Otago with a Bachelors degree in Oral Health Therapy. She has been part of our dental team since then.

During your appointment with Sam expect encouragement and motivation, as she is very passionate about achieving optimum oral health outcomes for all of her patients.

After every appointment, you will leave with a wonderful fresh and clean feeling and a few tips to maintain your oral health at home.